Serving Clients Since 2003
We are a consulting firm that was established in 2003 and specializes in providing a range of services related to highway planning and design, traffic engineering, transport planning, and car parking planning and design. Our expertisecovers various aspects of transportation systems.
We cater to a diverse client base, which includes Government Authorities, Property Developers, Architectural firms, and multi-disciplinary Consultancy firms. These clients rely on us for professional advice and solutions in the field of transportation infrastructure
With our experience and knowledge in the industry, we assist clients in developing efficient transportation networks, designing effective highway systems, managing traffic flow, and optimizing parking facilities. We work closely with our clients to understand their specific requirements and provide tailored solutions that meet their needs.
The services offered by us contribute to the overall development of transportation infrastructure, urban planning, and sustainable mobility. By delivering high-quality consulting services, we aim to improve traffic management, enhance transportation efficiency, and contribute to the growth and development of the communities we serve.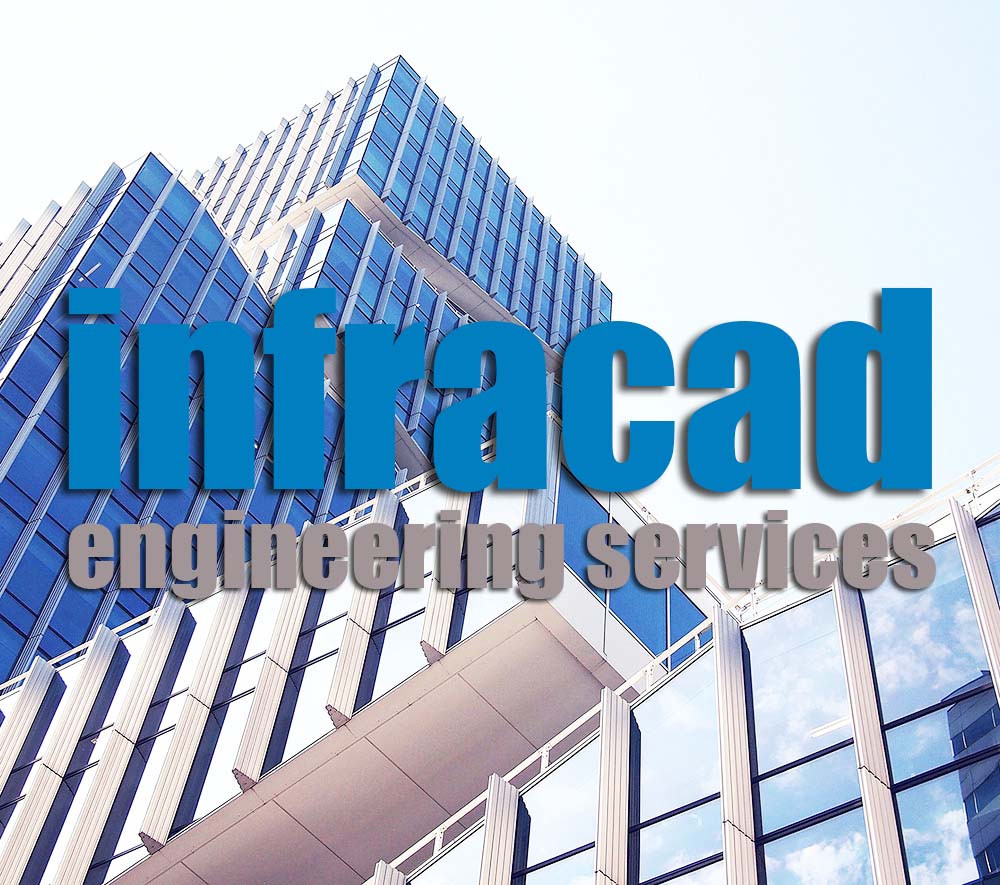 explore our works
Car Park Microsimulation Examples